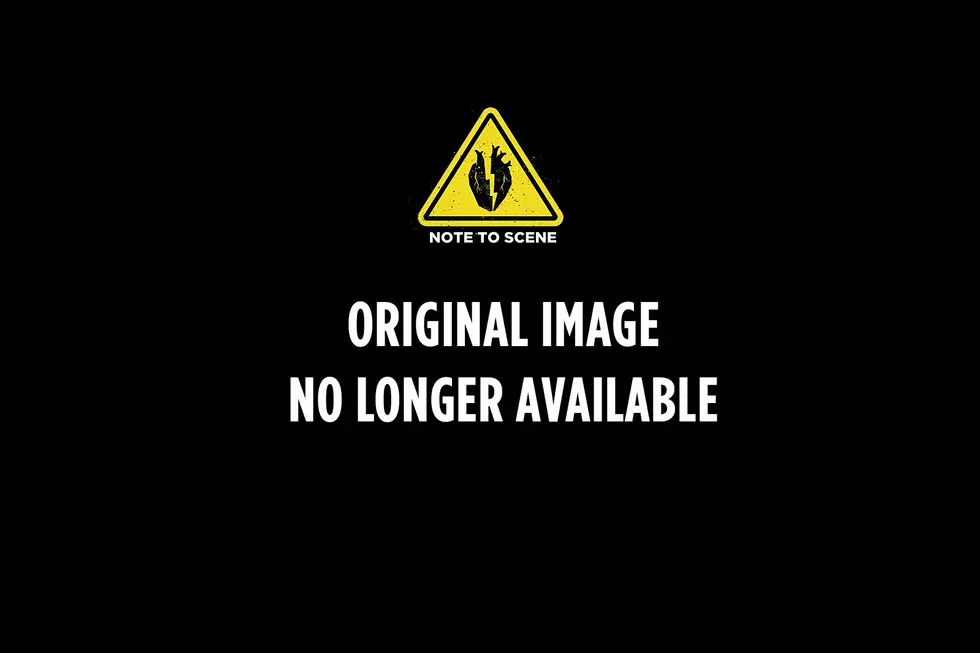 Podcast: Craig Owens and the Return of D.R.U.G.S.
Tyler and Rabab break down the return of D.R.U.G.S., the reasoning behind our piece about where Craig Owens has been and Note To Scene does what it does. They also spend the second half of the episode answering listener questions.
Listen below and subscribe to the show on iTunes, Spotify and Stitcher.
The Best Emo Song of Every Year Since 2008