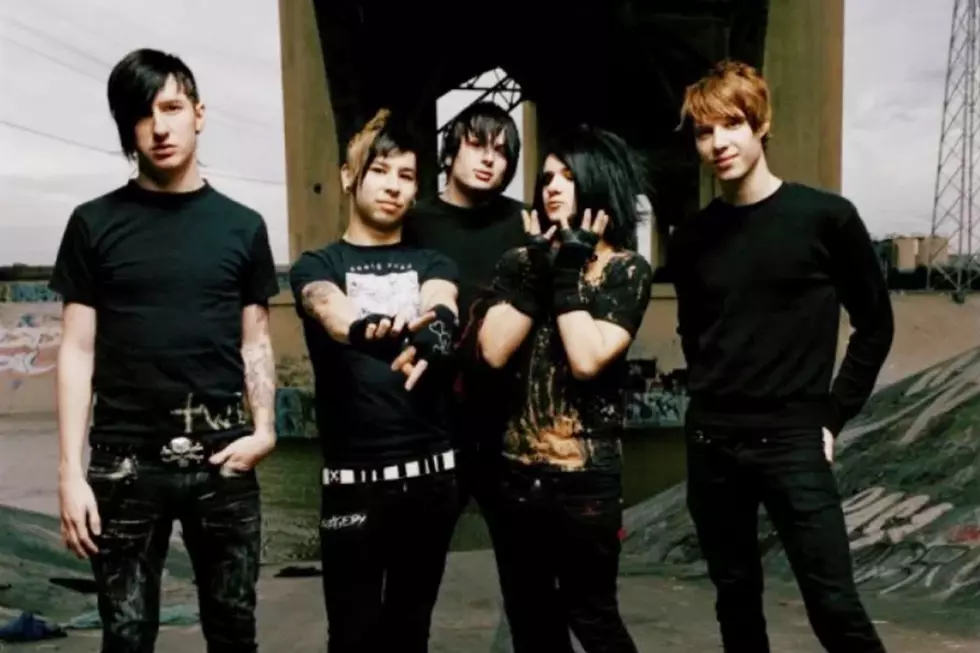 Podcast: Sonny Moore, Emo Rockstars and the Story of From First to Last
Epitaph
Sonny Moore and From First to Last helped changed the game for emo. They were the product of a lighting-in-a-bottle moment that spurred drama, rockstar attitudes and an era of the scene we'll never forget.
This week on the show, Tyler breaks down the first half of the band's career, from their humble beginnings as a pop-punk band to the moment Sonny shocked our world and left FFTL. It's a wild ride, so buckle up and stay tuned for part two next week.
This week we also have news from Neck Deep, Machine Gun Kelly, Black Veil Brides, a radio rundown and more. Neck Deep rescheduled their United States headlining tour for next November and December. Lot's to unpack with that. MGK has his first No. 1 album, but just how big was it? And on this week's edition of The Scene Finds a Way, we have Black Veil Brides in the unlikeliest of places.
Listen and subscribe to the show on iTunes, Spotify and Stitcher. And check out the show's Spotify playlist here.
The Best Emo Song of Every Year Since 1998