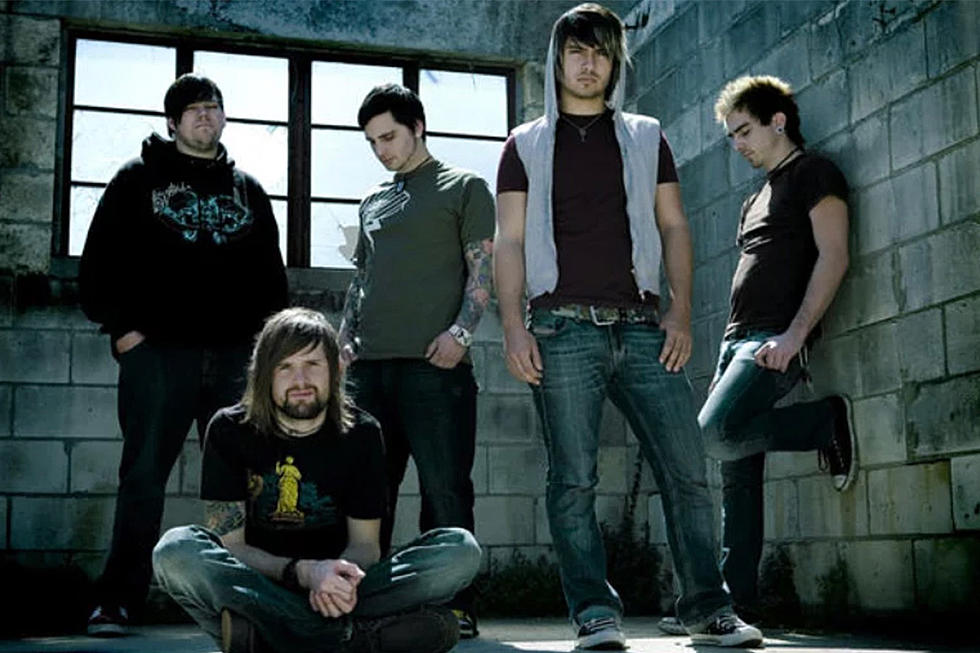 Podcast: The From First to Last, Underoath Supergroup You Never Knew About
Last.fm
Yes, a From First to Last and Underoath supergroup did exist. Sometime around 2006, ex-From First to Last vocalist Phil Reardon formed The New Tragic with ex-members of Cute Is What We Aim For and We are Medicine. Later on they added original Underoath frontman Dallas Taylor, who was also in Maylene and the Sons of Disaster at the time.
In case you'd like some additional backstory on Mr. Reardon, this tweet from Mikey Way in 2009 sums up everything you need to know about him.
(He also was My Chemical Romance's tour manager between 2001 and 2003.)
The band released a total of three songs: "A Half-Cocked Smile and Two Guns Blazin'," "They Don't Make Hallmark Cards for Moments Like This" and "You're so Jazz Face."
An unfinished and untitled demo leaked a few years later, as well, but nothing else other than a video for "A Half-Cocked Smile" in 2006 was ever released by The New Tragic. But that doesn't mean there isn't a whole hell of a lot to unpack about the group. Turns out the three songs they put out contain skeletal structures of songs from Underoath's They're Only Chasing Safety.
On the latest episode of Note to Scene, Tyler unpacks The New Tragic's drama-filled story and how their songs all tie back to Chasing Safety. He also discusses news from Twenty One Pilots, Sleeping With Sirens, Bring Me the Horizon, Man Overboard and Greeley Estates. Buckle up and take notes, someone's gotta remember this shit.
Listen below and subscribe to the show on iTunes, Spotify and Stitcher. Dallas Taylor's GoFundMe page can be found here.
The Best Emo Song of Every Year Since 1998