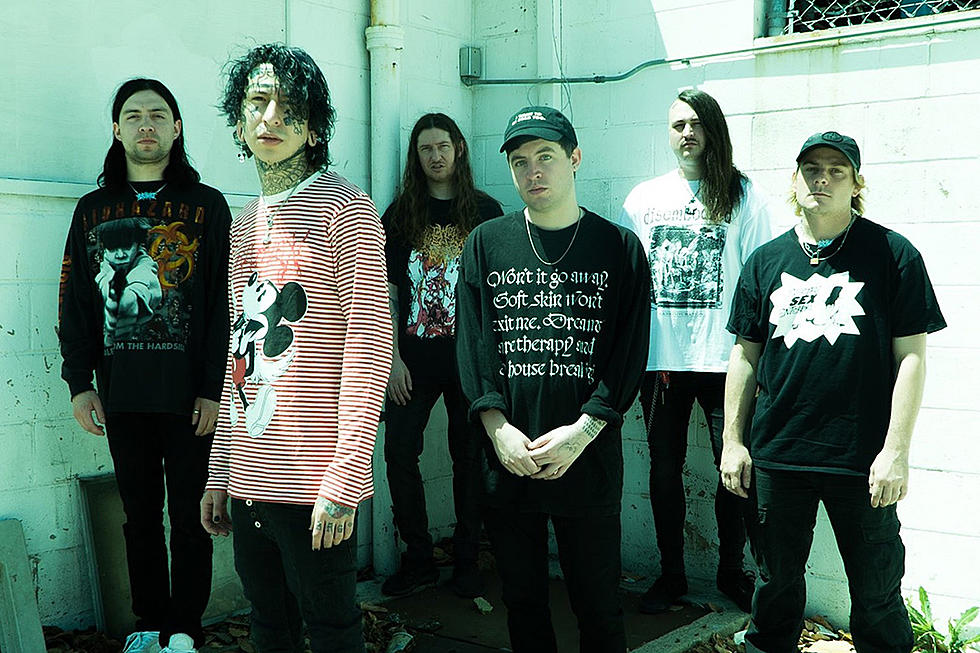 Podcast: Rising Scene Bands With Most Hype Right Now
Crystina Bond
If the scene had something like XXL's Freshman class, who would be in it right now? On this week of Note To Scene, Tyler goes through his rough list, which includes bands such as If I Die First, Stand Atlantic and more.
Also this week we have news from All Time Low, Rise Against, Killswitch Engage, Emo Nite bullshit and the radio rundown.
Remember, we're back to our old format of news and a deep dive. New episodes coming every Wednesday from here on out.
Listen and subscribe to the show on iTunes, Spotify and Stitcher. And check out the show's Spotify playlist here.
The Best Emo Song of Every Year Since 1998