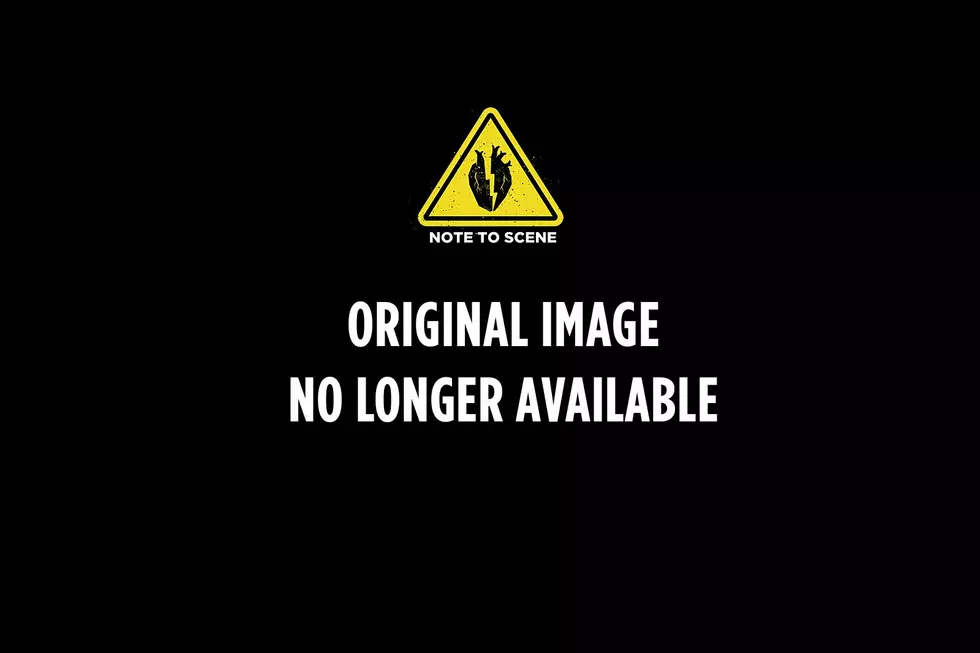 25 Scene Albums Turning 10 in 2020
While putting this list together of scene albums turning 10 in 2020, it became increasingly clear that what connected these 25 records was not just the year in which they were released, but what a pivotal role they played in shaping their genres and the years to come.
Many of the albums on this list are considered the best of these bands' careers. Some are debuts that marked the beginning of a whole new reign of underground rock. In retrospect, 2010 shines through as a defining and glorious year for this scene of dark, trendy bands.
25 Scene Albums Turning 10 in 2020
Continue scrolling for 66 Rock + Metal Albums Turning 20 in 2020.
66 Albums Turning 20 in 2020