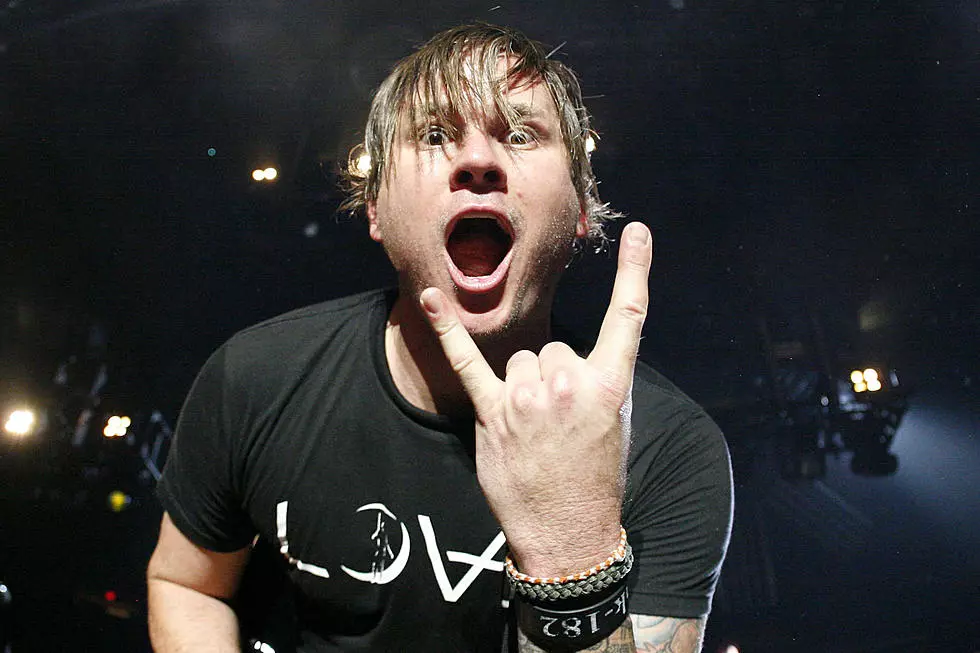 Tom DeLonge Teasing Box Car Racer Reunion?
It looks like Tom DeLonge could be teasing a Box Car Racer reunion.
On Sunday (Mar. 29), the former blink-182 vocalist / guitarist took to Instagram to post a picture of the iconic artwork from Box Car Racer's sole, self-titled album, released in 2002.
Check it out below:
Fans stormed the post with comments about how they'd love to see a new Box Car Racer record, and among them was Circa Survive's Anthony Green, who suggested he'd be keen to collaborate with DeLonge on the project should it come to light.
DeLonge has also recently been teasing the return of Angels & Airwaves on social media. The band's last full-length record, The Dream Walker, came out in 2014. More recently, Angels & Airwaves put out two singles, "Kiss & Tell" and "Rebel Girl."
25 Scene Albums Turning 10 in 2020
25 Scene Albums Turning 10 in 2020