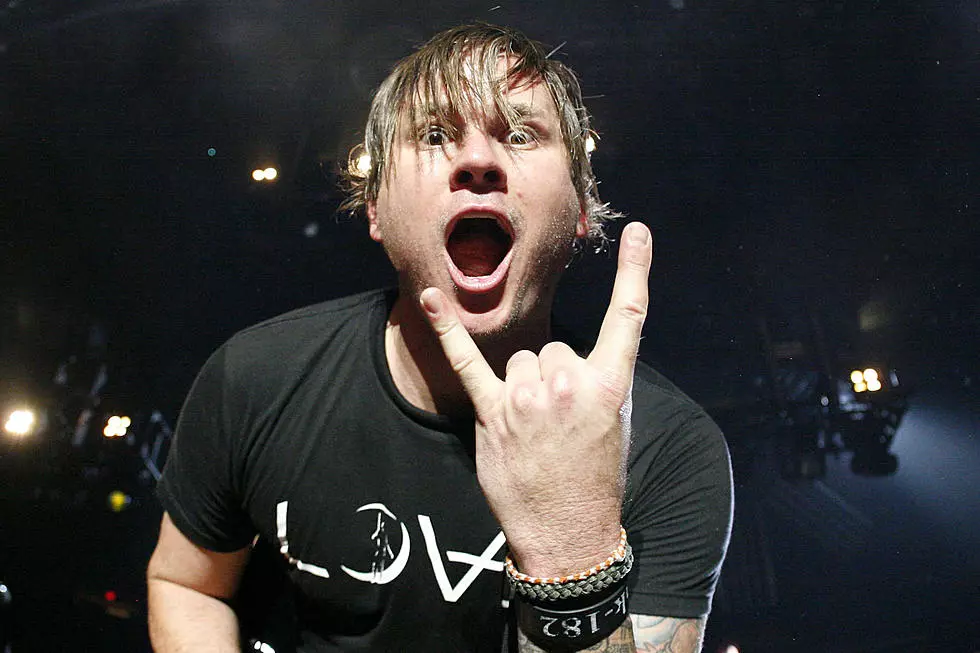 Podcast: The Wildest Emo Story of All Time and How It's Changing the World
Cory Schwartz, Getty Images
Tom DeLonge is the most interesting figure to ever be associated with emo. And it's not like he was peripherally on the sidelines as a fan — he co-founded Blink-182, one of the biggest bands to ever come out of the genre. Without Tom, Blink never forms — and just imagine how our world looks without Blink-182. Tom wasn't just in the trenches, he helped dig them.
But Tom's legacy doesn't end at being in one of the biggest rock bands of all time. Over the last five years or so he has laid the foundation for truly the wildest story to ever come from emo: Tom DeLonge is proving UFO's exist.
On this week's episode of Note To Scene (which features the show's new format), Tyler discusses how Tom DeLonge and his company To The Stars Academy are changing the way the world thinks about extraterrestrial life.
Listen below and subscribe to the show on iTunes, Spotify and Stitcher. And check out the show's Spotify playlist here.
The Best Emo Song of Every Year Since 1998