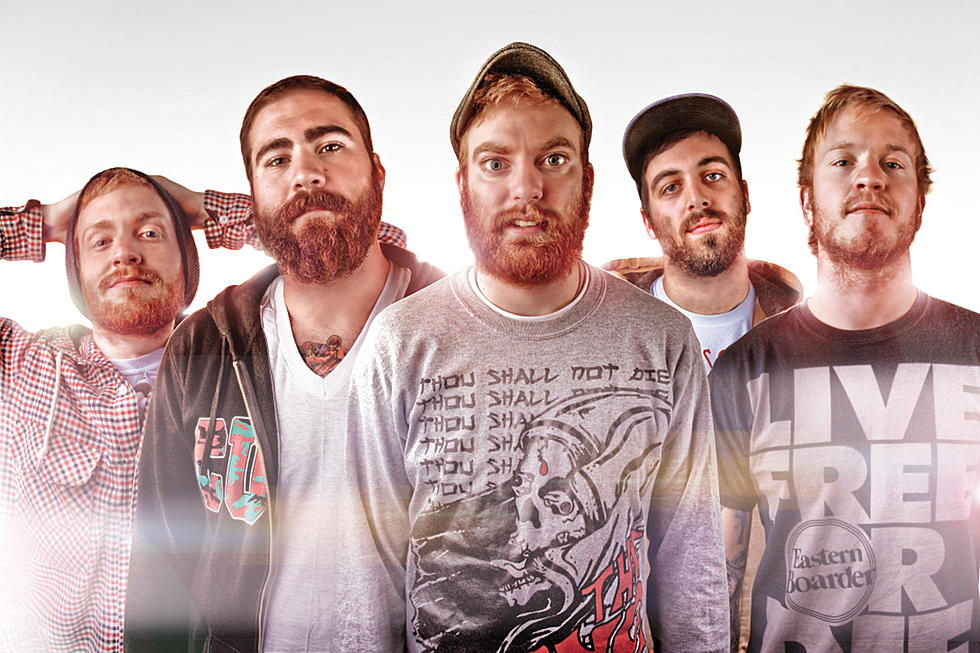 Podcast: How the Scene Failed Four Year Strong
Decaydance
Four Year Strong should've been a massive band. From major labels to the right record at the right time, everything was primed for success. So what happened? Why did the bottom fall out? How did they lose all their momentum? The scene turned their backs on Four Year Strong. They failed them.
This week on the podcast Tyler breaks down the story of FYS, from the demos, major labels, A Day to Remember beef and everything in between. Rise or Die Trying was fun and Enemy of the World was easycore fully realized, but In Some Way, Shape or Form should've broke the band out of the scene. What went wrong?
Also this week is news from The Acacia Strain and Emmure. (And no, their beef didn't reignite.) Acacia dropped two new songs and announced their new album, Slow Decay. Emmure dropped the fourth single from their new album Hindsight, titled "I've Scene God."
Listen below and subscribe to the show on iTunes, Spotify and Stitcher. And check out the show's Spotify playlist here.
The Best Emo Song of Every Year Since 1998