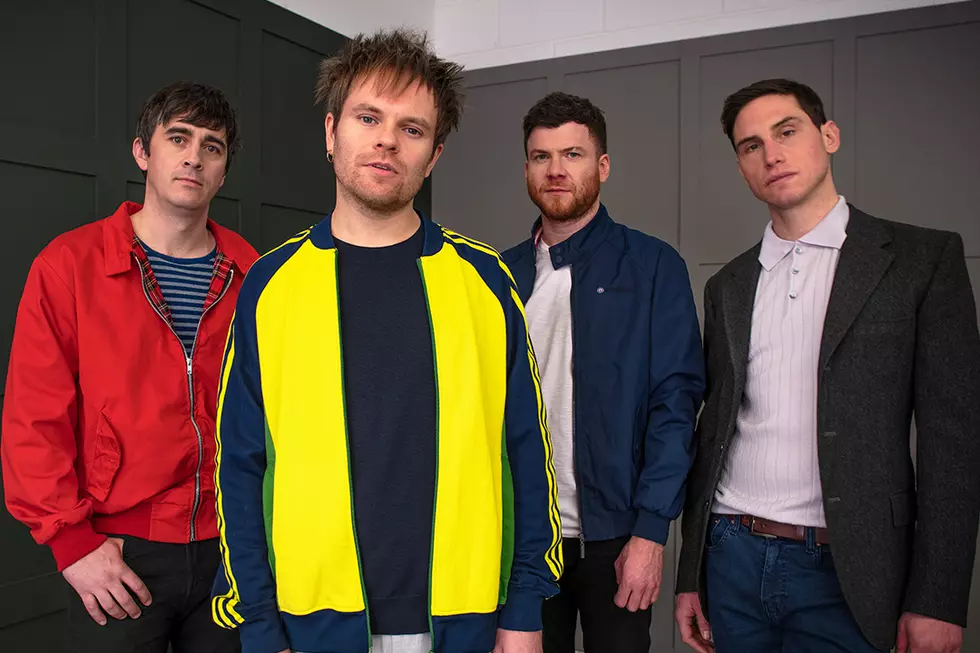 Podcast: Enter Shikari — The Story of the Scene's Most Underrated Band
Derek Ridgers
There is no other band like Enter Shikari. In the latest episode of Note To Scene, Tyler unpacks the group's entire history, from forming in 1999 under the name Hybryd to dropping their most recent full-length album, Nothing Is True and Everything Is Possible, this past Friday.
Shikari managed to straddle being a MySpace-hype band in the United States and essentially a mainstream-level act in the U.K., all while consistently being left out of conversation about either landscape. This is a massive band, and an important one at that. We should start addressing them as such.
Additionally, Tyler unpacks news from A Day to Remember, Asking Alexandria, Neck Deep, All Time Low and August Burns Red. The former three acts all released new songs this past week in anticipation of their upcoming albums. Some solid moments came from the last seven days, and some moments that weren't as solid.
All Time Low and August Burns Red both released new albums last week, so he takes a look at their first-week numbers, how the virus impacted them and where it puts the groups in terms of overall trajectory. He also takes a brief look ahead at the week to come, which will include a new Dance Gavin Dance album and most likely Falling In Reverse's first No. 1 Rock Radio single.
Listen below and subscribe to the show on iTunes, Spotify and Stitcher. And check out the show's Spotify playlist here.
The Best Emo Song of Every Year Since 1998