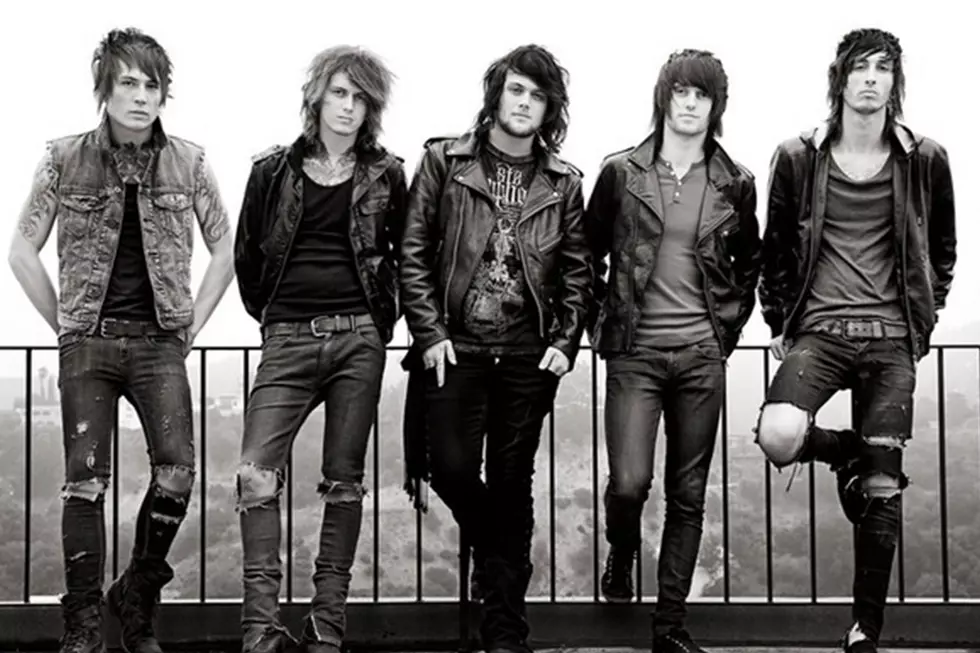 Podcast: How Asking Alexandria Became One of the Scene's Biggest Bands
Sumerian Records
Asking Alexandria have been around for over a decade now, and they're still one of the scene's biggest bands. How did they get here? We unpack their entire history in this episode, starting with Stand Up and Scream to today and their new album, Like a House on Fire.
It's a wild ride of sex, drugs and rock n' roll. But the real question is what's next for the band. Is the new album strong enough to continue their success of disassociating themselves from the scene? Or is this the beginning of their downturn?
Also, news from The Ghost Inside, Volumes and Kevin Lyman on a possible Warped Tour replacement. The Ghost Inside dropped the second single from their upcoming self-titled album, "Pressure Point." Volumes also dropped a new song, titled "Pixelate." (Spoiler alert: One of these songs is solid and the other one definitely is not.) And Kevin Lyman teased a possible Warped Tour replacement for 2021. What the hell would something like that look like?
Listen below and subscribe to the show on iTunes, Spotify and Stitcher. And check out the show's Spotify playlist here.
The Best Emo Song of Every Year Since 1998