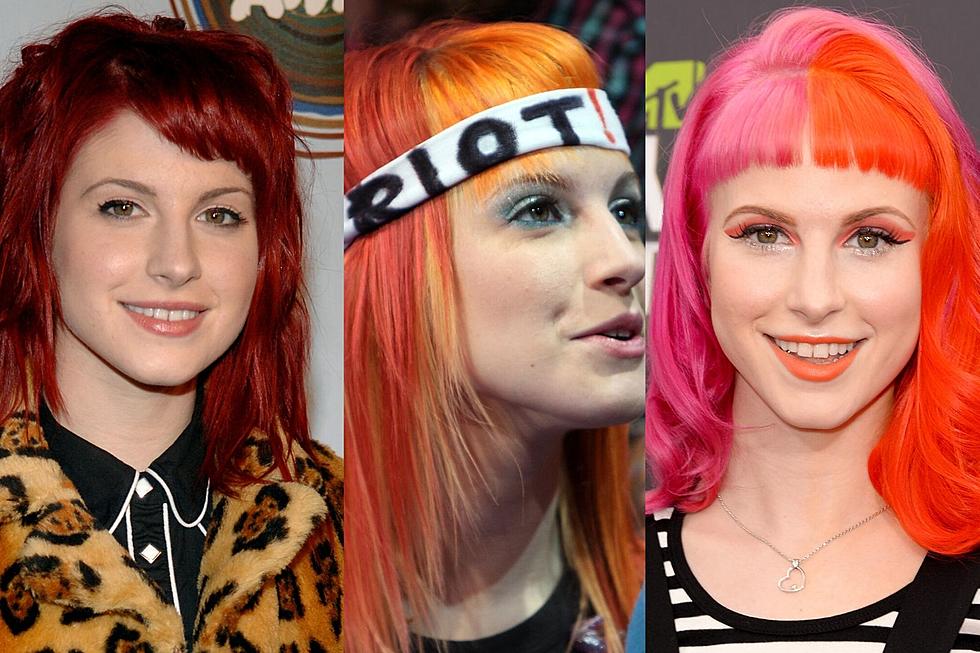 Paramore's Hayley Williams Through the Years: Hair Transformations
Rob Loud/Scott Gries/Jason Merritt, Getty Images
We were *supposed* to be witnessing Paramore's Hayley Williams' first-ever solo tour this summer, Petals for Armor (Thanks, COVID!). Instead, we're stuck at home giving ourselves quarantine hairstyles, for better or worse.
With that, we thought we'd celebrate the rockstar who always seems to get it right (she even put out new shades of her hair color line Good Dye Young this spring, so you can try them out at home).
Need inspiration? From her signature fiery locks, to icy blues and dip-dyes, here's the Hayley Williams hair we've crushcrushcrush-ed on over the years.
Hayley Williams Through the Years