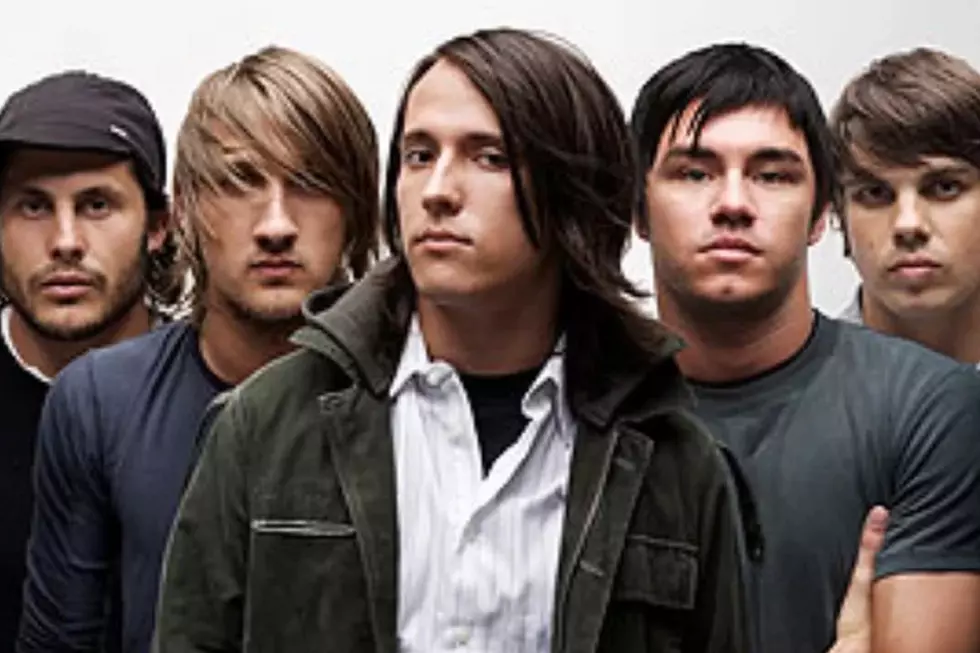 Podcast: Saosin's Near-Breakout Rise and What Went Wrong
Capitol
Saosin went from message-board hype boys to major label standouts in a matter of years. But it all came crashing down even quicker than it went up. What happened? Where did it all go wrong?
This week on the Note To Scene podcast, Tyler unpacks the entire history of Saosin from their members' former bands to where things stand in 2020. It's a wild ride of major label success and what happens when the bottom falls out.
Also this week we have news from Kellin Quinn, As I Lay Dying's Tim Lambesis, All Time Low, a full radio rundown and more.
Listen and subscribe on iTunes, Spotify and Stitcher. And check out the show's Spotify playlist here.
The Best Emo Song of Every Year Since 1998