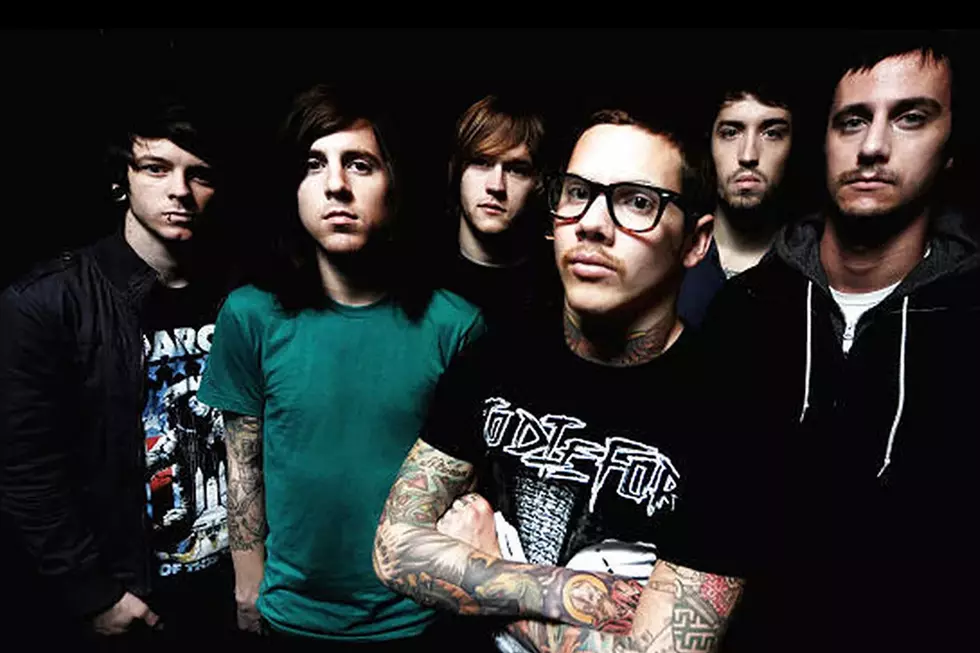 Podcast: The Rise of The Devil Wears Prada
Ferret Records
The Devil Wears Prada helped launch metalcore's modern era. How did they do it?
This week on part one of a two-part Note To Scene series, Tyler unpacks the rise of The Devil Wears Prada. From their humble beginnings as a local Ohio deathcore band, to helping redefine the scene's heavy music sector, they managed to accomplish a lot in a very short amount of time. Listen to see how it all happened.
Additionally we have new music from Black Veil Brides and 3Oh!3 to discuss, as well as a radio rundown.
Listen and subscribe to the show on iTunes, Spotify and Stitcher. And check out the show's Spotify playlist here.
The Best Emo Song of Every Year Since 1998